About Us
We acknowledge that designer bouquets and arrangements are usually pricy. Therefore, our goal is to provide our clients with high-quality florals at affordable price. We believe that our clients should have an opportunity to enjoy exquisite flowers without limits. This is because we understand how everybody loves flowers and the impact that giving them flowers can make their lives special.
As a personal touch, we always include a free handwritten card with your message.
We use sustainable and convenient packaging which keeps your flowers safe with minimum impact on environment.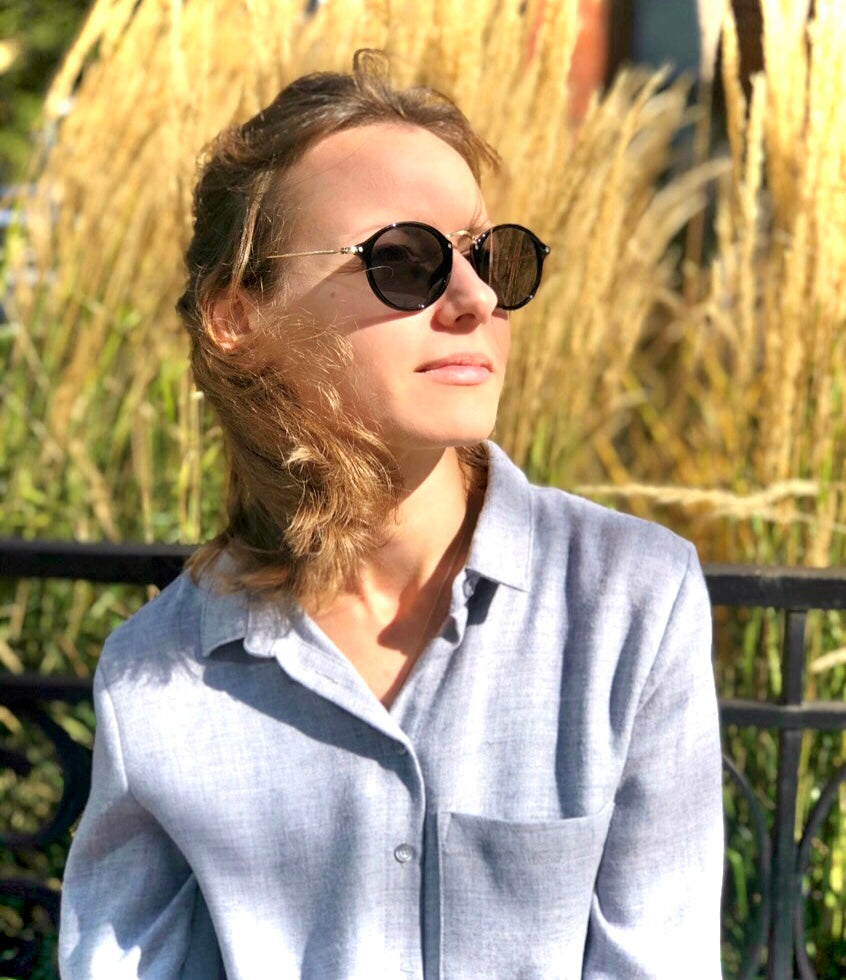 Julia Egorova
Julia has a natural passion for flowers and design. She learned her craft from years with top florists in Canada.
Her designs are inspired by a deep love of nature and a passion for photography.
To see her past works, check Julia's personal portfolio here.