Exquisite Florals for Your Event
Our flower studio provides florals for corporate events. Whether you are looking for custom flower arrangements, flower bouquets, or anything else special, we can bring your ideas to life.
Your company's success can be celebrated and displayed with fresh floral arrangements highlighting your brand's importance. Your clients and guests will enjoy the simple luxury and stunning floral arrangements that set the tone and overall impression of your company. Our unlimited creativity will transform your space according to your specific vision. We provide beautiful weekly flower arrangements and maintenance plans for corporate offices, hotels, restaurants, and retail stores.
Based on your specific needs and requirements for each venture, we create a unique style that enhances your brand identity and maintains a positive guest experience.
We provide the following services:
Full Service Of Floral Maintenance
Standing Weekly Florals
Exclusive Partnership For Events
Holiday Decor
Please fill the event form below by adding event date, your brand/business name, and event description. Don't forget to provide an estimate of your budget. We will be in touch with you shortly with our proposal.
Miu Miu (Prada Group) Mother's Day Weekend Flower Bar, Toronto Yorkdale Shopping Centre, Holt Renfrew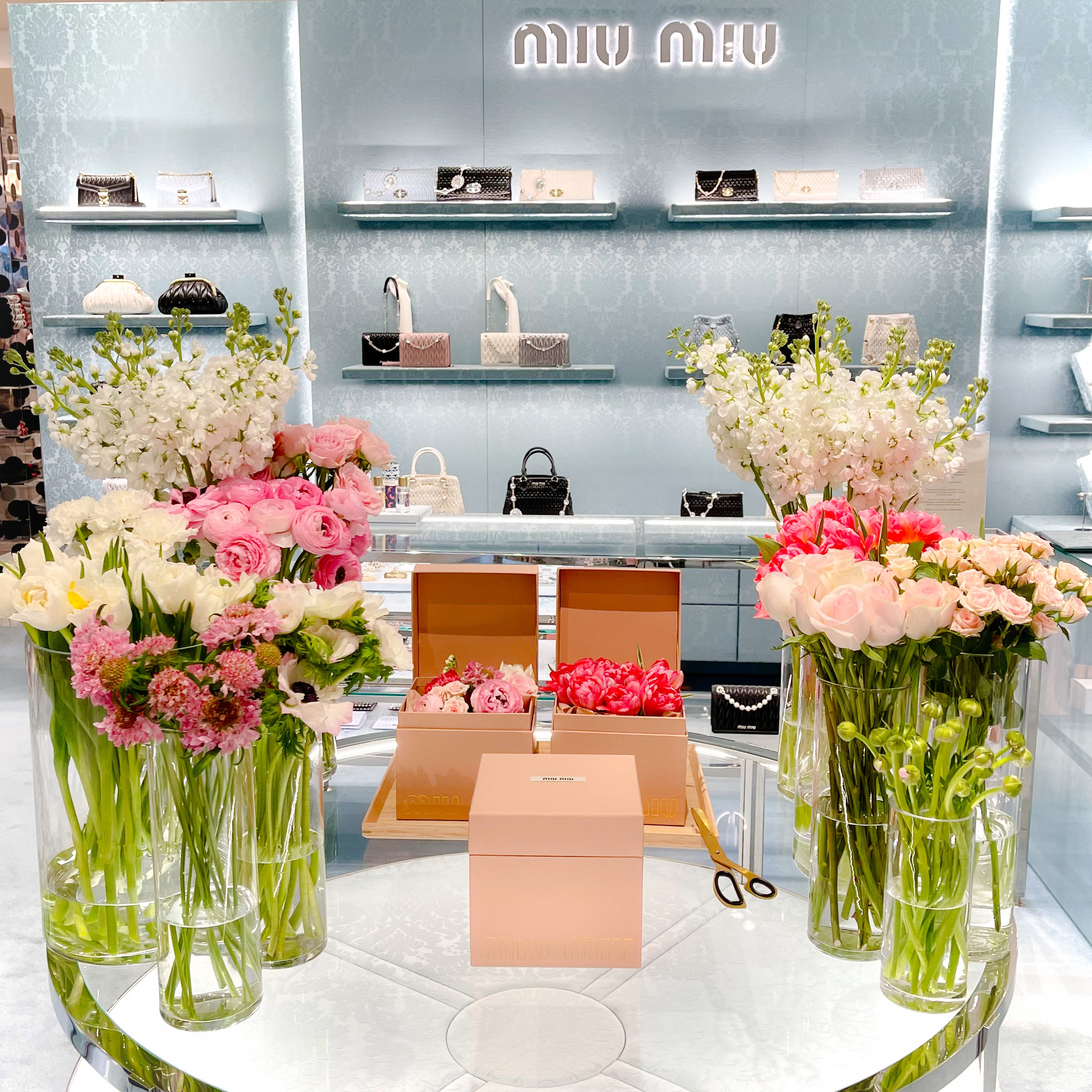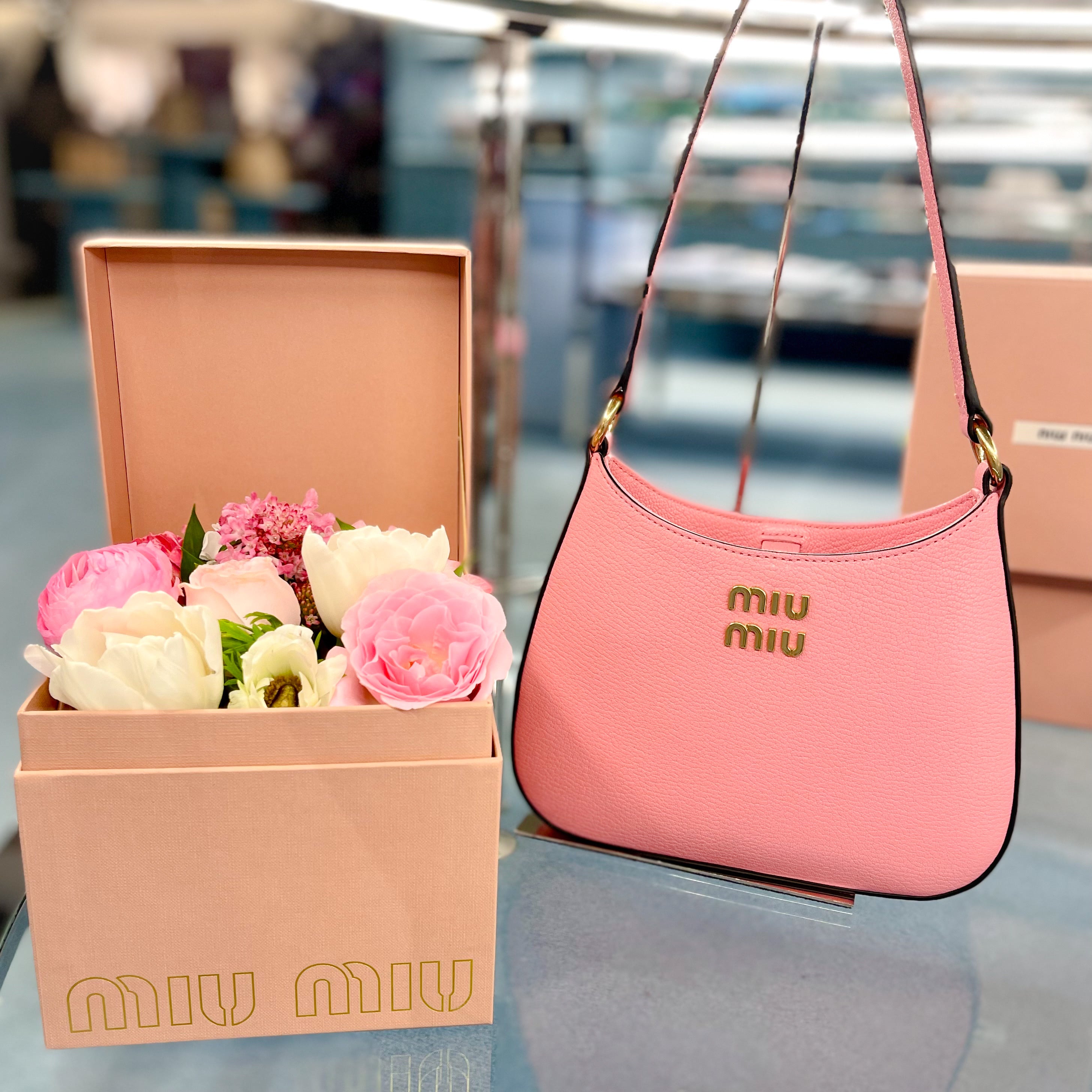 More About Flowers for Special Events
Welcome to Toronto's Premier Event Florist

Are you searching for the perfect floral touch to elevate your corporate event in Toronto Downtown? Look no further! At Flowers & Flowers Toronto Studio, we specialize in creating exquisite and custom flower arrangements that will leave a lasting impression on your guests.
About Us

At Flowers & Flowers Toronto Studio, we are passionate about flowers and the art of floral design for special events. With years of experience in floral design, our team of talented florists brings creativity, precision, and elegance to every arrangement we craft. We take pride in transforming ordinary spaces into extraordinary experiences through the beauty of blooms.
Our Services

Custom Flower Arrangements for Corporate Events:

We understand that every corporate
event is unique, and we tailor our floral designs to match your event's theme, style, and branding. Our custom flower arrangements add a touch of sophistication and refinement to any business gathering. Whether you're hosting
a conference, gala, product launch, or a corporate party, our floral creations will impress your attendees and create an inviting atmosphere.

Flower Bouquets for Corporate Events:

Looking for a delightful gift or a token of appreciation for your clients, employees, or partners? Our exquisite flower bouquets are the perfect choice. We carefully handpick each bloom to create stunning arrangements that convey your sentiments with beauty and grace. From classic roses to exotic blooms, our flower bouquets and arrangements are sure to leave a lasting impression.

Flower Decoration for Corporate Events:

Elevate the ambiance of your corporate event with our captivating flower decorations. Our team of florists will work closely with you to understand your vision and create floral installations that complement the venue's aesthetics. From elegant table centrepieces to grand floral arches, our flower decorations will transform your event space into a captivating floral wonderland.
Why Choose Toronto's Premier Event Florist?

Unparalleled Expertise:

Our team of skilled florists possesses a keen eye for detail and an artistic flair, ensuring every arrangement is a masterpiece.

Customization:

We understand the importance of personalization, and our floral designs are tailored to suit your
event's specific needs and preferences.

Quality and Freshness:

We source the finest and
freshest blooms, guaranteeing that your floral arrangements exude vibrancy and longevity.

Professional Execution:

From conceptualization to
delivery and setup, we handle every aspect of floral design professionally and efficiently.

Dedicated to Excellence:

Our commitment to excellence drives us to deliver floral creations that surpass expectations, leaving our clients delighted.
Contact Us Today!

Let Flowers & Flowers Toronto's Premier Event Florist add a touch of floral elegance to your corporate event.

Contact us today to discuss your floral arrangement requirements and let's make your upcoming event an extraordinary affair with our captivating flower arrangements.

Transform your event into an enchanting floral experience with Toronto's Premier Event Florist.